Unclaimed Estates List - Surrey Estates
Wed 24th Oct 2018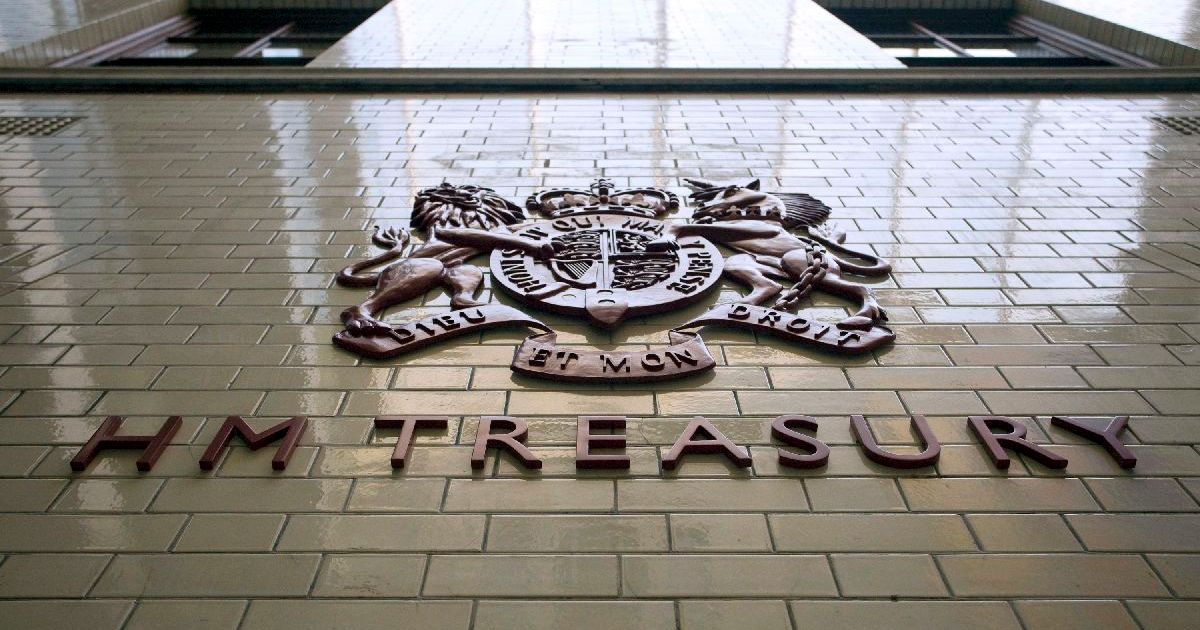 There are hundreds of names in the Surrey Unclaimed Estates list without a known rightful heir due to the owner of the estate dying without making a will or having any known next of kin.
In the UK, there are currently around 9,000 unclaimed estates which the government are listing on their "Bona Vacantia" or Unclaimed Estates list. With a Latin to English translation of "goods without a known owner." The Unclaimed Estates List is the place where all unclaimed inheritance in the UK can be found. 401 of these unclaimed estates have links to Surrey - their owners having either died or were born in Surrey - so your surname could lead to finding unclaimed inheritance which is rightfully yours. If you think you could be an entitled relative to a person on the unclaimed estates list, start your claim.
The oldest case on the Surrey unclaimed estates list stretches back to November 10 1988 - when the owner, Louisa White passed away in Epsom aged 94.
Who is Entitled To Unclaimed Estates?
If there is no will found to give direction on where the assets of the deceased should go, a spouse or civil partner, and then any children of the estate owner, have the first claim to the estate. If none of these people exists, anyone descended from a grandparent of the person is entitled to a share of the estate.
The values of estates listed on the Unclaimed Estates list are not made public on government records. Relatives of the deceased have up to 12 years to make a claim on the estate before it is no longer available to claim. This is sometimes extended up to 30 years dependent on the circumstances.
If you believe you could be entitled to an estate in Surrey take a look on our Unclaimed Estate List.
Article originally published in Surrey Live.
---