Unclaimed Inheritance in Yorkshire
Tue 12th Feb 2019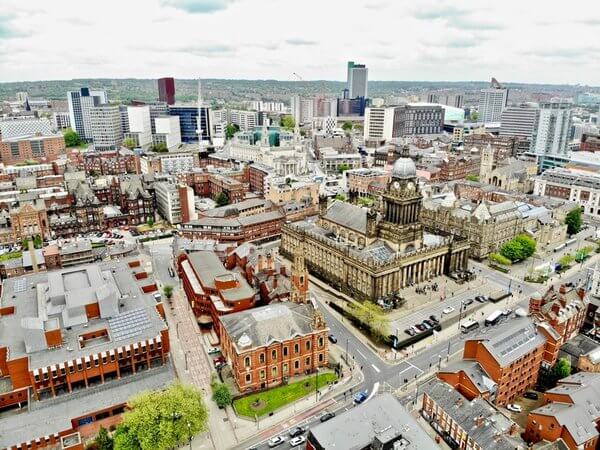 Are you entitled to one of the 470 Unclaimed Estates in Leeds currently listed as unclaimed inheritance waiting for the rightful heir to make a claim? There are over 8,000 cases throughout the UK of unclaimed inheritance registered with the government awaiting a rightful heir to be found according ...
---
---
Free Unclaimed Inheritance Search
Wed 19th Dec 2018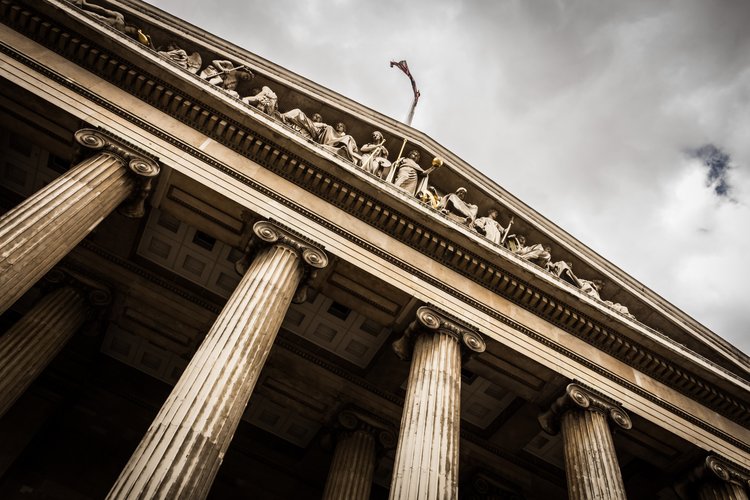 Each year, hundreds of people die in the UK without leaving a will behind them. This leaves an unclaimed estate where relatives can claim their entitlement. Unclaimed Estates provide a Free Unclaimed Inheritance Search and support for any person attempting to claim an estate.
Who is Entitled to Unclaimed Inheritance?
Wed 12th Dec 2018
---
---