Fourteen Essex Unclaimed Estates From 2018
Fri 12th Oct 2018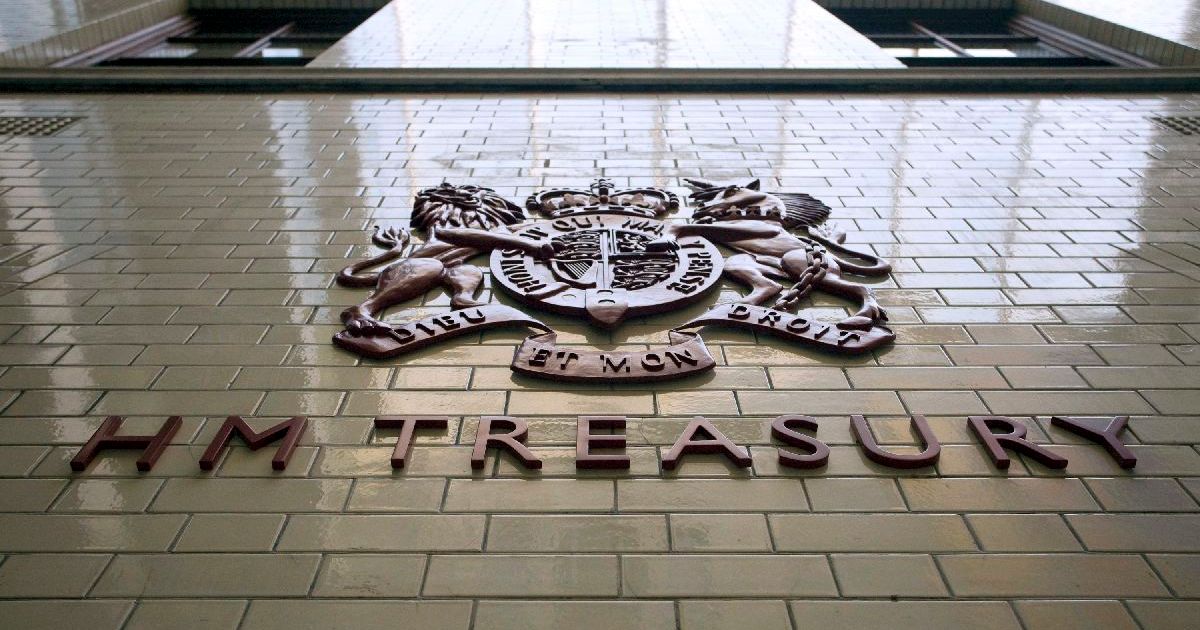 Each year in the UK hundreds of individuals dies without leaving a will to dictate what should happen to their belongings after their death.
When a person dies with no known will or family, their estate - which can include money, buildings or personal possessions - pass over to the Crown as ownerless property, or bona vacantia. All possessions are held by the treasury until the rightful heir can be found.
These estates are then publicly listed on the Bona Vacantia List to give entitled relatives the chance to stake a rightful claim to the estate. This is free to use Estates Search listing all the unclaimed estates in the UK. If there is existing will, a spouse or civil partner, then any children, have the first claim to the estate. In the event, none of these can be found any person descended from who descends from a grandparent of the deceased can be deemed as an entitled relative.
2018 Unclaimed Estates in Essex
Valerie Ann Heathfield - Aged 60 from Basildon
John Henry Davey - Aged 76 Chelmsford
Brian Albert Jackson - Aged 74 from Chelmsford
David Potts - Aged 68 from Chelmsford
Gary Hancock - Aged 49 from Clacton
Teddy Selbourne - Aged 49 from Dagenham
Walter Morris - Aged 85 from Harlow
Kenneth Brangan - Aged 72 from Harlow
Justine Romana Finch - Aged 92 from Harlow - Born in Austria
Richard Henry Hill Brent - Aged 88 from Ilford - Born in East London
Jacob Augustas Clayton - Aged 84 from Ilford - Born in Jamaica
Michael Chambers - Aged 70 from Leigh-on-Sea
Martin Jeffery - Aged of 54 from Romford - Born in Havering.
Anna Maria Margharita Juade - Aged 66 from Romford - Born in Derry, Northern Ireland.
Unclaimed Inheritance
In England and Wales, 235 people have died in 2018 and their estates have remained unclaimed. There is generally a time limit of 12 years to stake a claim, although this can be extended in some circumstances to 30 years.
Search the Bona Vacantia List for unclaimed estates. If you think you are an entitled relative, contact a member of our team to discuss starting your claim.
This article was originally posted in Essex Live.
---