Unclaimed Inheritance in Devon
Fri 12th Oct 2018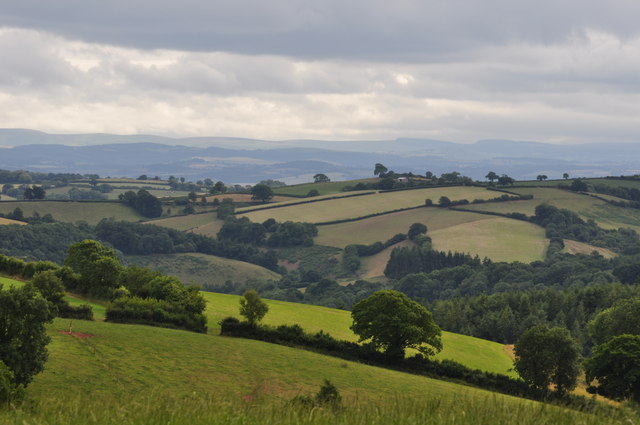 There are dozens of unclaimed estates throughout the towns and cities of Devon, and three more names have been added to the Bona Vacantia List in Devon in 2018.
Any relatives of two women from Plymouth and a man from Torquay are being sought to find any person(s) who are entitled to make a claim on the estates. If no rightful heir to the fortune can be found, the estate will eventually pass over to the crown on a permanent basis.
When someone dies without leaving a will or without known relatives, their estate, which can include money, buildings, and other personal possessions passes to the Crown. This is kept as ownerless property, or "bona vacantia".A spouse or civil partner and any children are then sought to claim the estate. If one of these can not be found, any one person(s) descended from a grandparent of the person is entitled to a share.
Unclaimed Estates in Plymouth
Unclaimed estates from Devon in 2018 include Chun Torode, who died in January 2018 aged 86. She was born in China and married to Harold John Torode.
Lorraine Ernestine Phillips died in Plymouth also in January 2018. She was also born in the city and was 65 at the time of her death.
Brian James Webb died in Torquay on June 17. He was born in Wales and was 78 years old.
Across England and Wales, 235 people have left an unclaimed inheritance in 2018 so far. This figure rises by the day. While there is generally a time limit of 12 years on claims, this can be extended in some circumstances to 30 years. The value of an estate is not listed in the records.
Are You Entitled To Unclaimed Inheritance
If someone dies without leaving a valid or effective will -intestate- the following people may be entitled to a share in the unclaimed estate in the order shown below:
Husband, Wife or Civil Partner

Children, Grandchildren, Great Grandchildren and so on

Mother and/or Father

Brothers or Sisters who share both the same Mother and Father as the deceased, or their children (Nieces and Nephews)

Half-Brothers or Sisters or their children. 'Half ' means they share only one parent with the deceased

Grandparents

Uncles and Aunts or their children (first cousins or their descendants)

Half-Uncles and Aunts or their children.
If you believe you are the entitled relative to any of the deceased mentioned above or anyone on the Bona Vacantia List, contact a member of our estate's team to start your claim on unclaimed inheritance.
This article was originally posted in Devon Live.
---