Unclaimed Estates in Merseyside
Mon 15th Oct 2018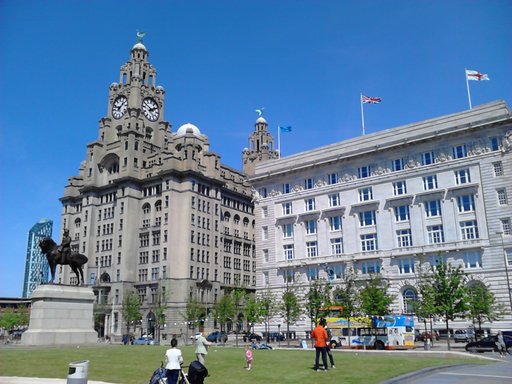 Unclaimed estates have been left by two individuals who have died in the Merseyside area in 2018. Both of these estates are still waiting to be claimed by the rightful heir(s).
When a person dies in the UK with no known will or family, their estate - including money, buildings, and/or personal possessions - passes to the Crown as ownerless property, or "bona vacantia". These estates are publicly listed by the government on the Bona Vacantia List to give entitled relatives a chance to stake a rightful claim. If you believe you could be an entitled relative to an unclaimed estate, get in touch.
If no will exists or can be located, the deceased's spouse or civil partner, and then any children, are entitled to the first claim on the estate. If the deceased has no living spouse or children, anyone who descends from a grandparent of the person is entitled to a share of their unclaimed inheritance.
Unclaimed Estates Search Continues in Merseyside
Helen Douglas is one of the two people from Merseyside to leave an unclaimed estate in 2018. Helen died in Birkenhead on 9th June 2018. She was born in Wallasey and her maiden name was Helen Greaves. She was a widow, aged 61 when she died. Here estate can be found in our estate's search.
Also on the unclaimed estate's list is Pamela Miriam Holland, who died in Wirral on 5th September 2018. She was born in Chester and was 89 at the time of her death.
Across England and Wales, over 200 people have died in 2018 and have left unclaimed estates behind them. While usually there is a time limit of 12 years to claim on an estate, this can be extended in certain circumstances to 30 years.
Refer an Unclaimed Estate
If you know of a person who has recently died without any known family or will, get in touch with a member of our team to refer their estate to us. We will track down any existing relatives to ensure the estate finds it's rightful home.
This article was first posted in the Liverpool Echo.
---