Free Unclaimed Inheritance Search
Wed 19th Dec 2018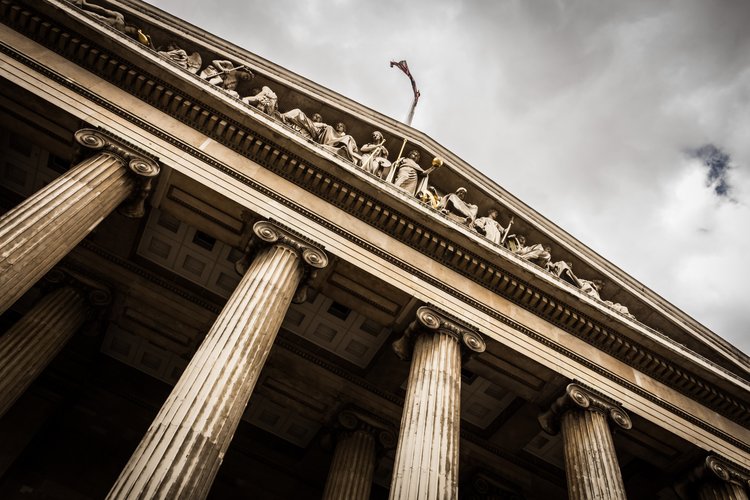 Each year, hundreds of people die in the UK without leaving a will behind them. This leaves an unclaimed estate where relatives can claim their entitlement. Unclaimed Estates provide a Free Unclaimed Inheritance Search and support for any person attempting to claim an estate.
The Unclaimed Estates Register is sometimes known as the Bona Vacantia List which translates from Latin to mean "Goods without a known owner" or unclaimed goods. Each individual to die intestate in the UK leaves behind an estate which is freely available on our Unclaimed Inheritance search.
In recent years Government cutbacks have meant there is no longer a search for an existing will before an estate is added to the Bona Vacantia List. This has subsequently led to a sharp increase in the number of Unclaimed Inheritance cases in the UK. At any given time there are around 9,000 unclaimed cases in the UK.
Danny Curran, Managing Director of Finders International claims - "A valid will exists for approximately one in five cases currently listed as Bona Vacantia."
How We Help Your Inheritance Search
In addition to providing a free unclaimed inheritance search facility within our website, we also help you through the process.
Trying to make a claim on an Unclaimed Estate can be complex for an individual, not familiar with the process. Unclaimed Estates offer support to people who believe they are an entitled relative and wish to make a claim on the assets and inheritance left behind.
Our team also offer a helping hand to individuals who have been contacted by Heir Hunters. It is often the case after contact from an Heir Hunter that people wish to get a second opinion on the legitimacy of their claim.
For more information on how Unclaimed Estates can assist with your Free Unclaimed Inheritance Search contact a member of our team or call: 0800 085 8796
How to Claim Against an Estate
Following the death of an individual intestate, certain relatives are entitled to make a claim on their estate. The hierarchy to be an entitled relative is as follows.
Husband, Wife or Civil Partner.

Any Children, Grandchildren and so on.

Parents of the deceased.

Siblings of the deceased who share both parents. This can be passed to their Children, Nieces and Nephews of the deceased.

Grandparents.

Aunts and Uncles. This can also be passed to their Children, Cousins of the deceased.

Half Aunts and Uncles or their Children - Half meaning they share only one Grandparent of the deceased.
Relatives are only entitled to a claim on the Unclaimed Inheritance of an individual if there is no existing family member above them in the hierarchy. If you are not sure which category you fall into contact an Unclaimed Estates Genealogist to discuss your claim.
---